As promised, I am going to show you my haul for this Durga Puja. I have got Apparels and Shoes mainly. No makeup!!!!! :P Won't talk much as the post is going to be picture heavy!
Oh and I just realized, almost every apparel I bought is either blue in color or has a touch of blue :(. I don't know what I was thinking while shopping! Guess I am going to have a very "blue"ish Durga Puja this year. :P
Jeans from Moustache (M Brand)
Jeans from Moustache (M Brand). I wanted a neon bright blue jeans but all other places I tried had cotton pants and not jeans. Finally got it in Moustache!
Top from Shopper's Stop
Top from Shopper's Stop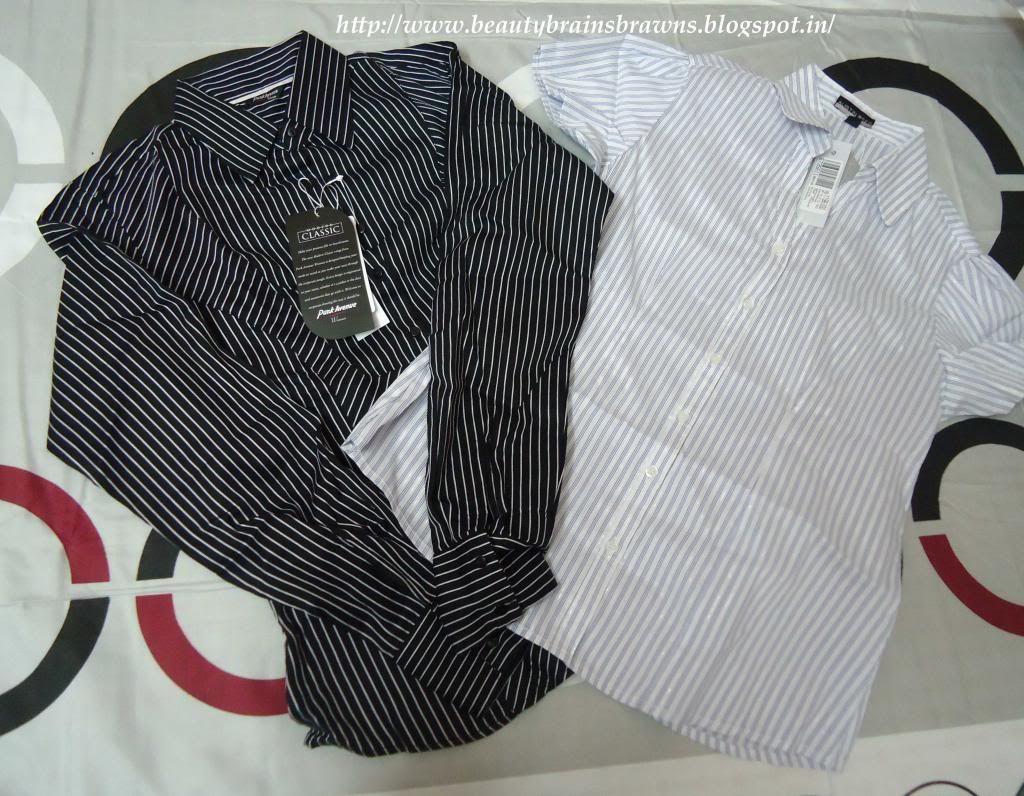 Also got two formal shirts from Shopper's Stop (To pair with the formal trousers I bought here)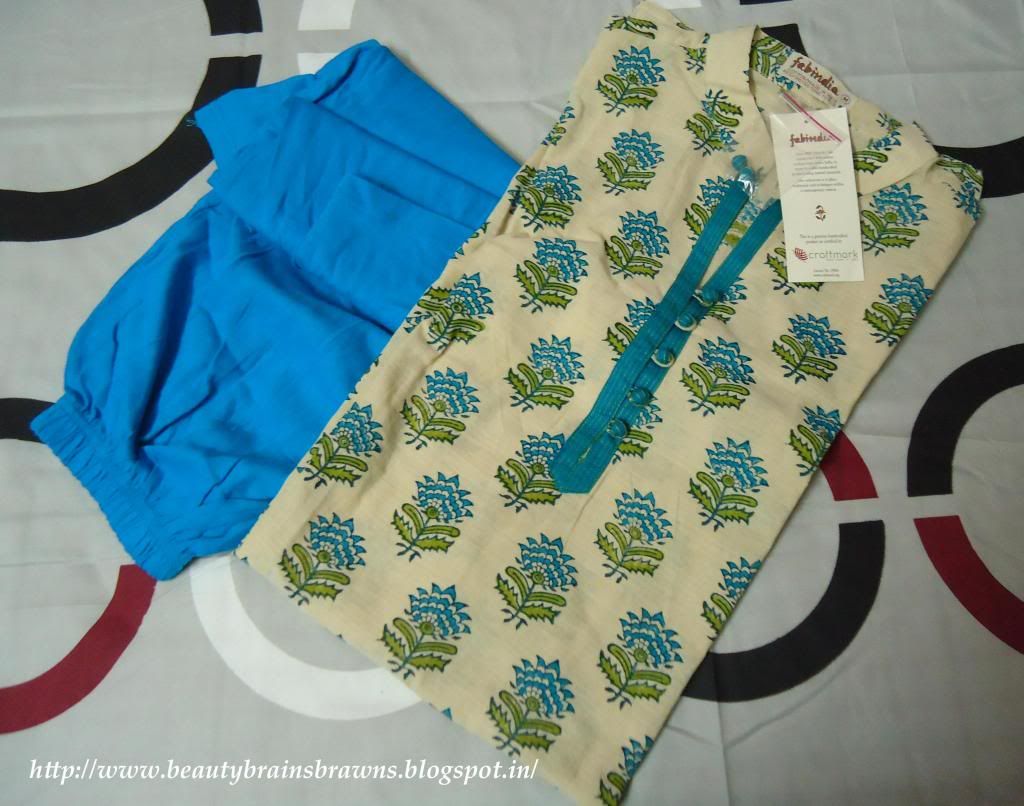 Kurti from Fabindia; Leggings from local store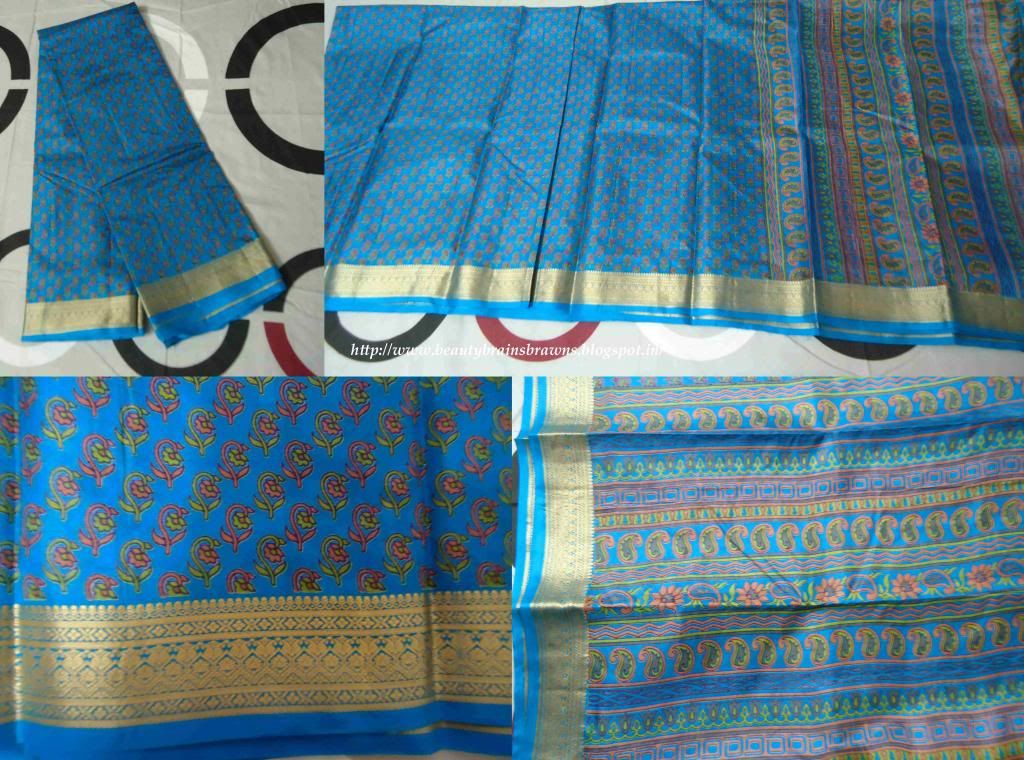 Silk Saree..Again blue :(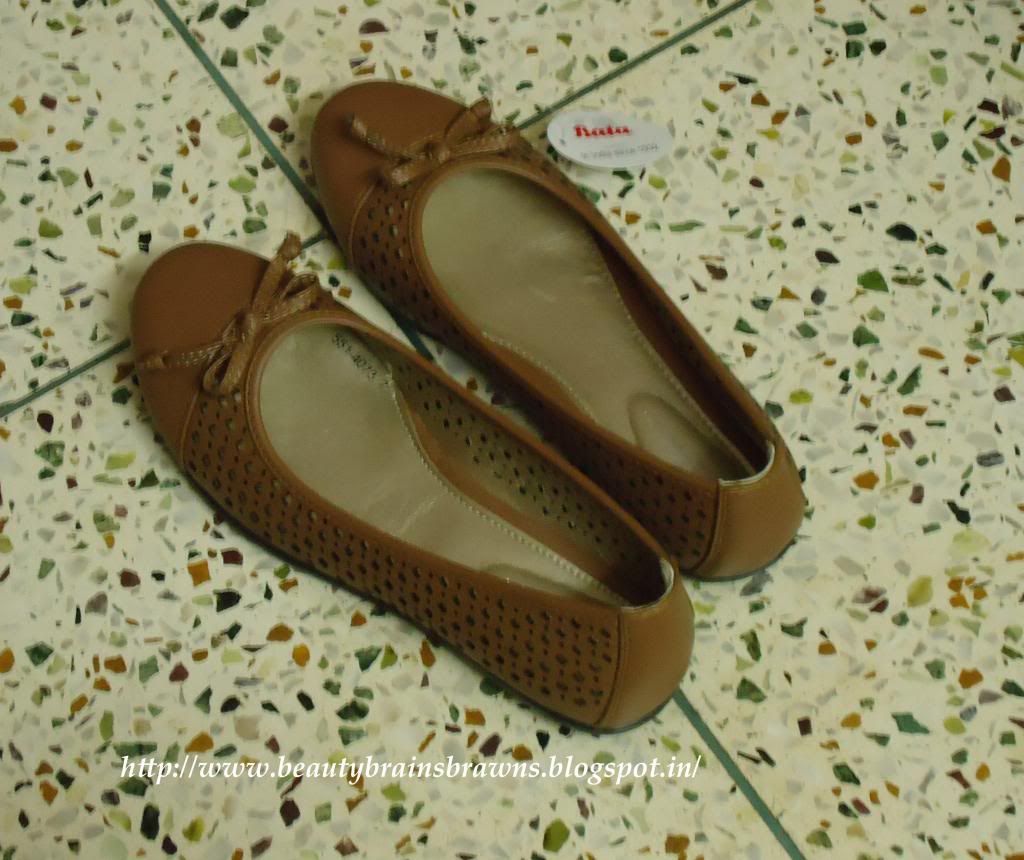 Bellies from Bata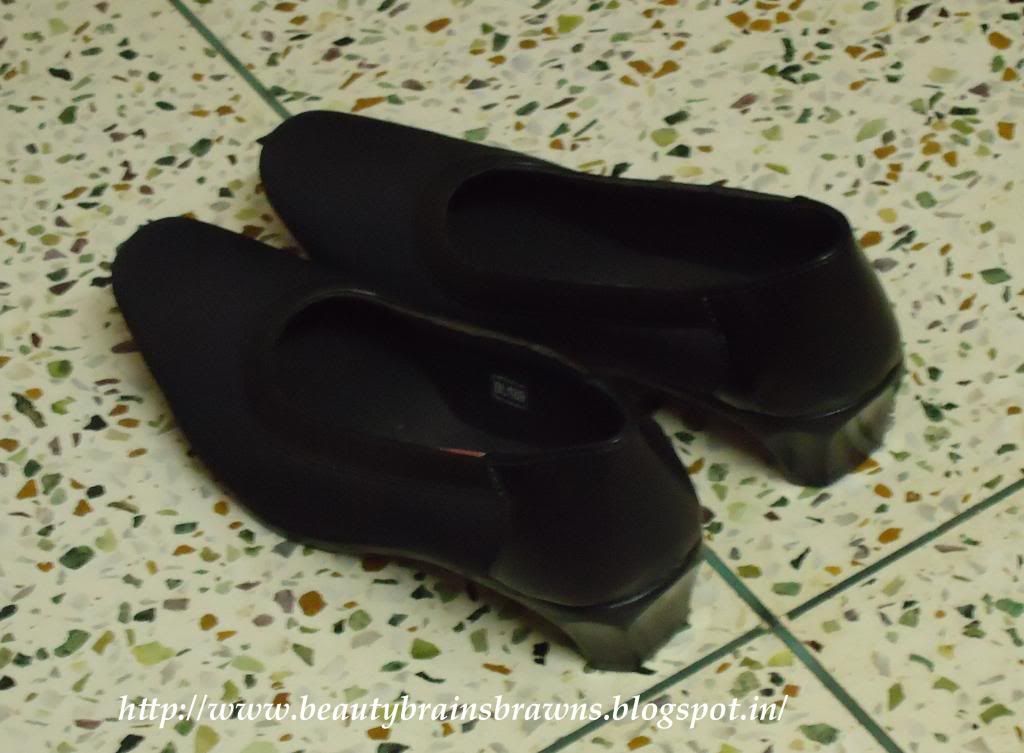 Formal pumps thrifted. (

Its so comfy)
Hope you guys liked my haul. I plan to post some pics for the coming days to give you all a feel of Pujo as I go pandal hopping. Let's see if I can work something out. Wish you all a very Happy

Durga Puja! :D
P.S. Don't forget to check out my ongoing L'oreal giveaway!
If you still haven't entered then enter now! Ends in 7 days!