Hey girlies! Have you entered yet in the super giveaway of 152 pieces of silk dresses and blouses from Oasap? There will be 1 winner from every 100 entries.
Click here to know the details.
Today I am going to show you another product that I got recently from Oasap.com.
I recently ordered for this Black handbag from Oasap.
Price: $37.00
Description:


The handbag crafted in PU, featuring letters printing, simple design, top zipped closure and two straps fastening to the front with metal buckle.
Size:

Length: 30cm
Height: 19cm
Width: 12cm
This time my order got processed in two days, much faster than last time. I received it today afternoon, i.e. in two weeks time *yay* :D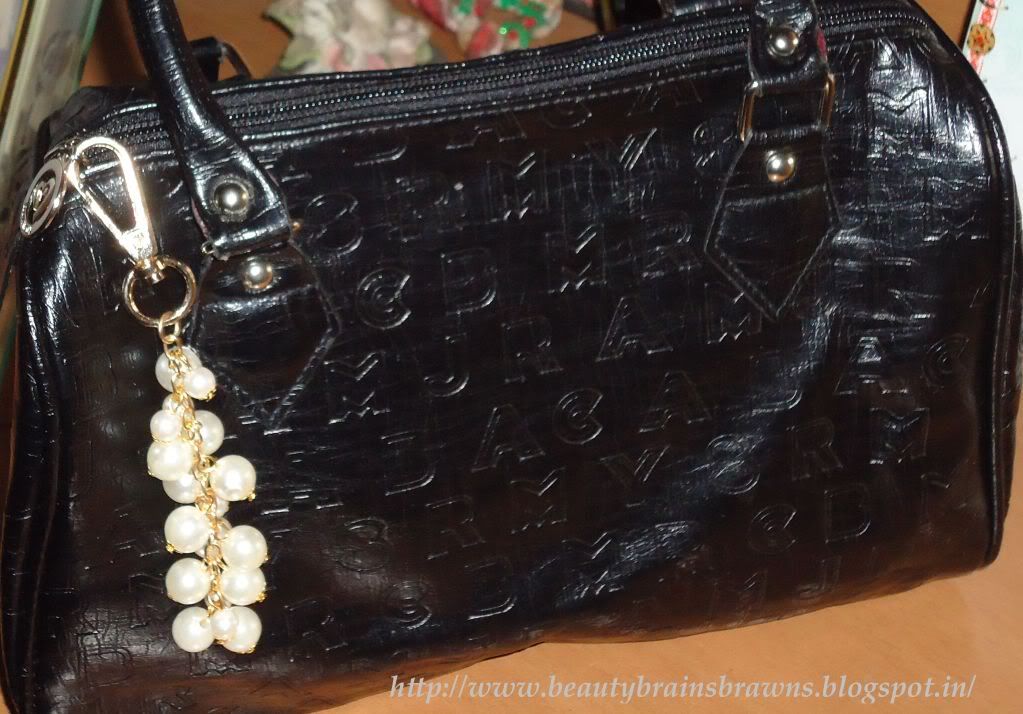 Only thing I was a little miffed about, that the picture on the site and the actual product I received differs on the finish. It shows a matte finish on the site which looks really elegant, but me not liking the shiny finish of the bag I received
*boohoo*, a
nd it doesn't retain its shape, though it might be because of the fact that it was needed to be fold, while shipping it out!
I loved the cute pearl accessory though. The bag is medium sized but spacious and strong enough to hold all the necessary items.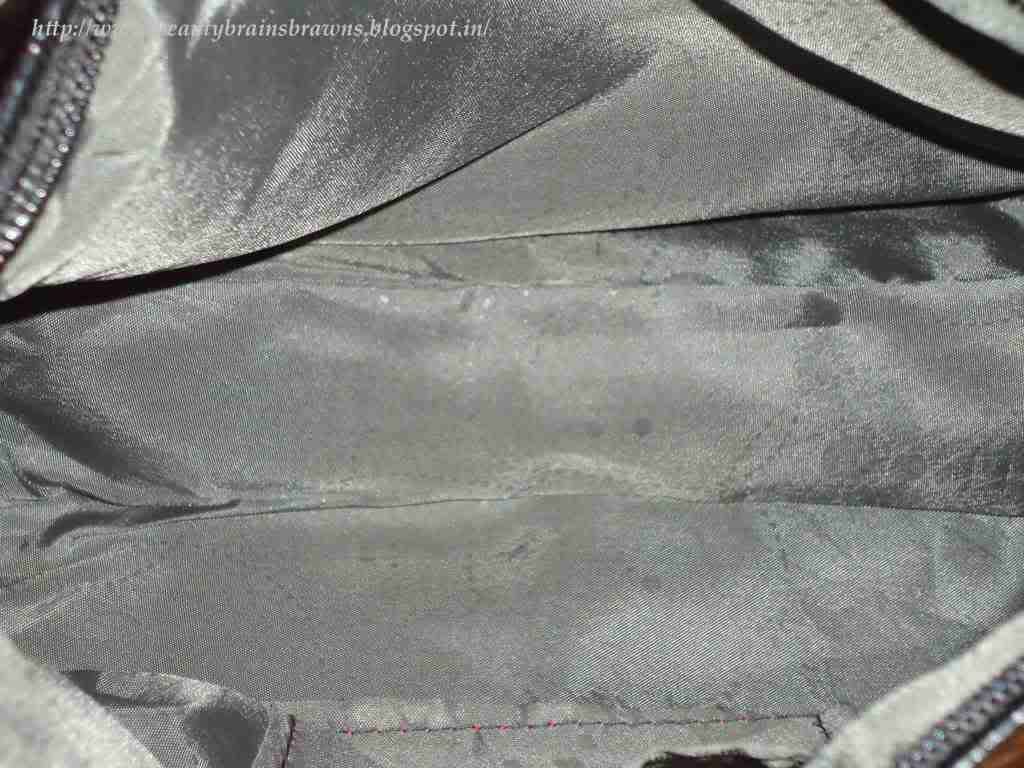 The huge inventory of Oasap.com is to die for. Hopefully, my next purchase would be better! :D
**Received discount credits on the purchase but it doesn't influence my honest opinion! Read my disclaimer.