Following are some fantastic giveaways i am participating in. Join in the fun.(UPDATED)
Note: I changed my GFC name today to Pooja_G . Hope this wont create a problem in the already participated Giveaways.
Bhumika of Newlove makeup holding giveaways for the Sigma F80 Brush. Enter Bhumika's Giveaway here and A makari giveway here

Madiha is holding a huge giveaway for her 2000+ followers here. Go n check it out!!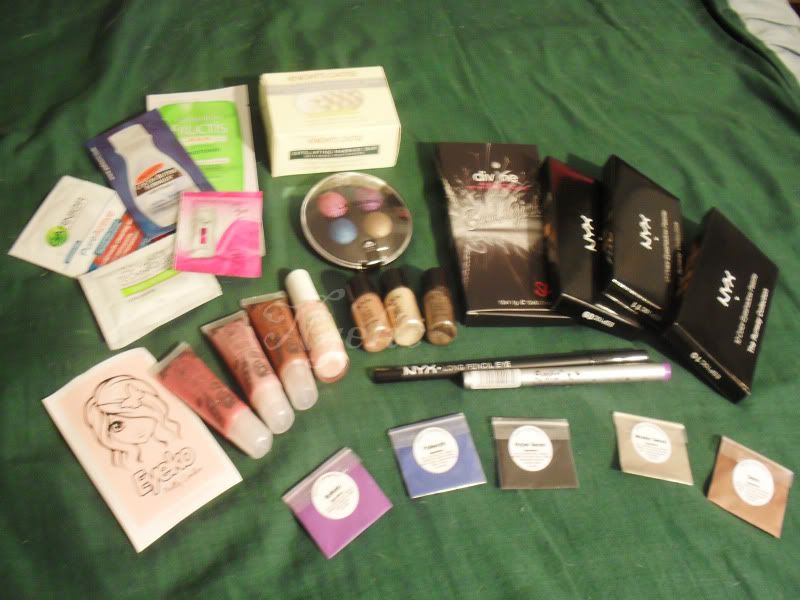 Gem of makemeunder is having a giveaway and she is giving some lovely MAC, OPI and other drugstore goodies. Enter her giveaway here . Make her reach 500 followers.